Building a better system of innovation, execution and sustained growth for our clients.
We have experienced and understood the growing part that solving real world problems plays in everyday life as we are spontaneously building on our heritage and business culture and reinventing ourselves.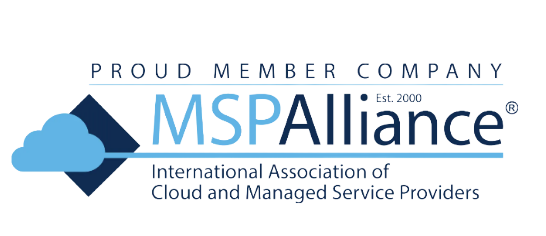 Focus Area
We believe in focusing future driven solutions across organizations and bring game changing insights to business processes and verticals.
Our vertical solutions expertise allows your business to streamline workflow, and increase productivity across all channels.
We have a proven process and track record across our clientele to help you move your business forward and augment your growth every step of the way.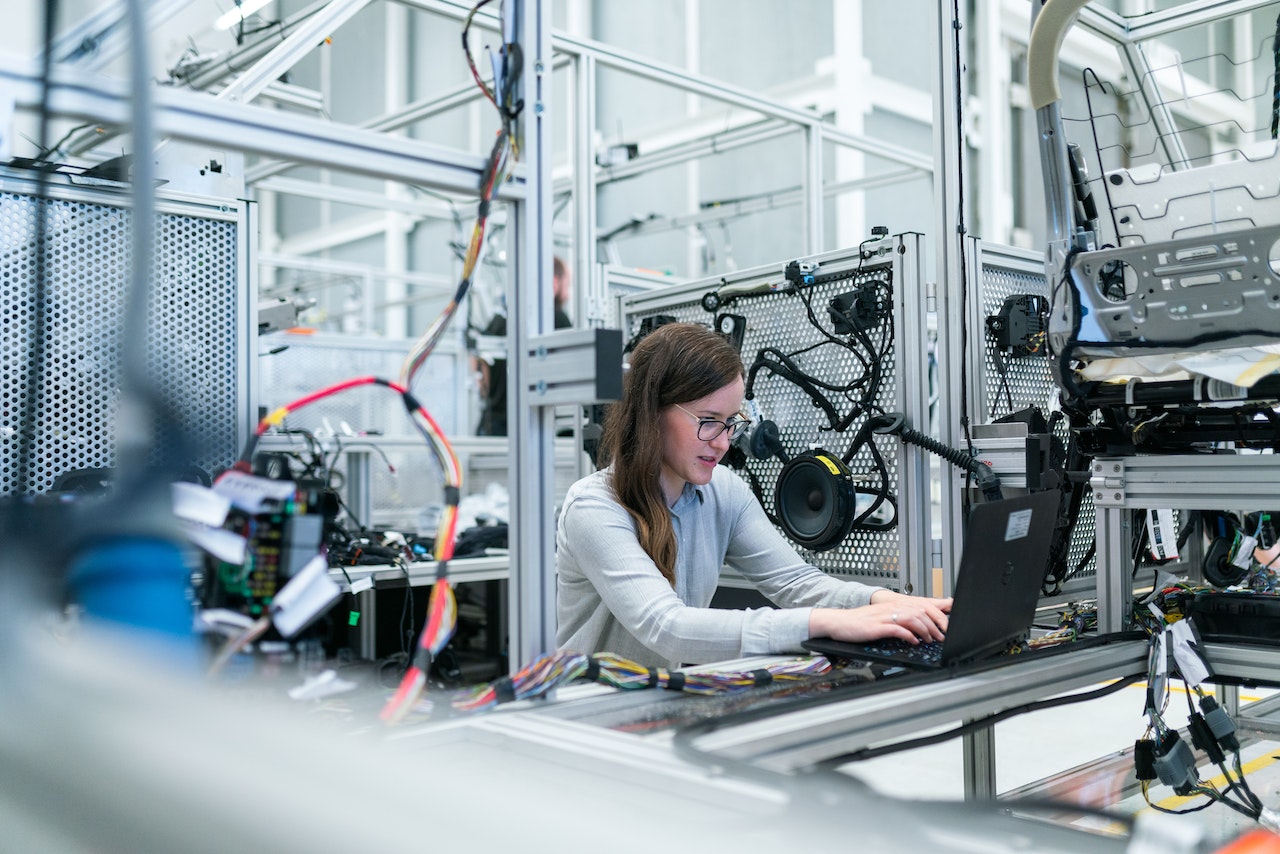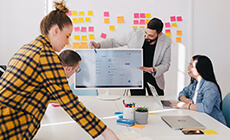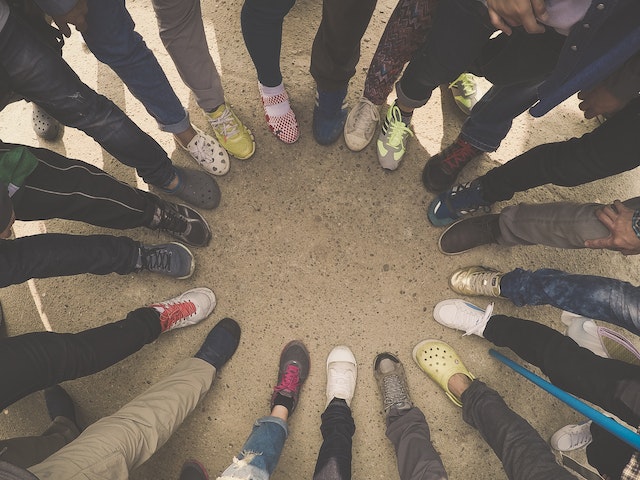 Our Journey
2007

Fidelis started its journey in the name of Paylink Financial services as a payroll and accounts partner

2010

Captured 1st retail giant with 25 resources

2011

In the year 2011 we forayed into large scale operations and captured our first retail client with staffing solutions

2012

Fidelis Retail India Pvt Ltd - a group company of fidelis group was formed to spread our wings towards Retail trade and business

2013

Our first import of Antipasti from Italy - a rare food collection in India

2014

Reached a milestone of 500 resources Started Skill Development Programme By Collaborating With NSDC

2015

In 2015 after an extensive market study, we decided to foray into into the IT Space and build on our competencies for a wide industry coverage

2016

Fidelis was awarded a skill development project by name DDUGKY to set up training centers in rural places of Karnataka

2017

Reached a milestone of 1000 employees

2019

In the year 2019 we set benchmarks and emerged as a powerful workforce as we reached a milestone of 2000 Employees

2020

We spontaneously keep innovating and improve on our service delivery models as we at Fidelis reached a record of handling

2022

We have transformed ourselves to a tech based company and changed the name to Fidelis Technology Services Pvt Ltd. Inauguration of our Dubai Office
Core Values
Commitment
Be accountable, work together as a team, and communicate clearly.
Innovation
Think outside the box, challenge constructively.
Excellence
Always accomplish goals and deliver
exception values.
Community
Creating a positive place to work and supporting ethical initiatives.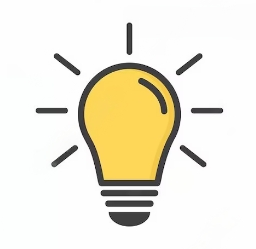 Our
Vision
Transform Fidelis into the premier performance organization by creating benchmarks in execution and leadership.
Our goal is to become an industry leader by effectively managing key business processes for our clients, allowing them to concentrate on their core operations.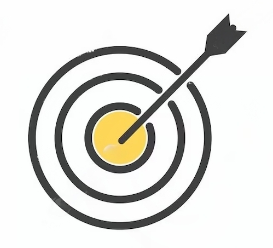 Our
Mission
To facilitate a better and sustained "tomorrow" for the people and organizations we work with, not only in the workplace but also in life.
We aim to be recognized as the industry leader in all aspects by fostering customer engagement through accelerated solutions and processes, delivering better return on investment, and employing proven delivery models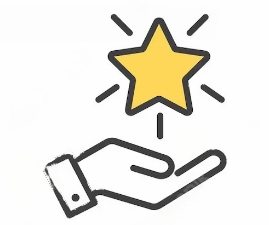 Our
Values
Our values are the guiding principles upon which Fidelis Group was founded and how we strive to conduct our business across all verticals.
Our values establish a foundation as we shape a thriving future. They determine how we go about working towards our growth across various verticals.
Our partial list of clients.
Amazing Service
Fidelis is a great place to work and build up the career in right path to make a challenging and innovative skills , Good collaboration with the clients like service based and product based which can help to build up longer career.
Sivaramireddy Vemannagari
Amazing Experience
I think working at Fidelis Technology Services is worth for me, A Wonderful experience was all the help i got from the management. Encouraging the employees to upscale the skills which will be beneficial for one's individual for their career growth.
Pradeep Raghavendra
Awesome Atmosphere
Excellent work-life balance with top-notch benefits. The management really seems to care about their employees. You may have to work late/from home sometimes when the company needs you to, but that is balanced with the ability to work from home when YOU need to; its a fair trade." The CEO truly cares about each individual, welcomes creativity, and leads by example
prashant kokane