Inspire, Build and evolve together with solutions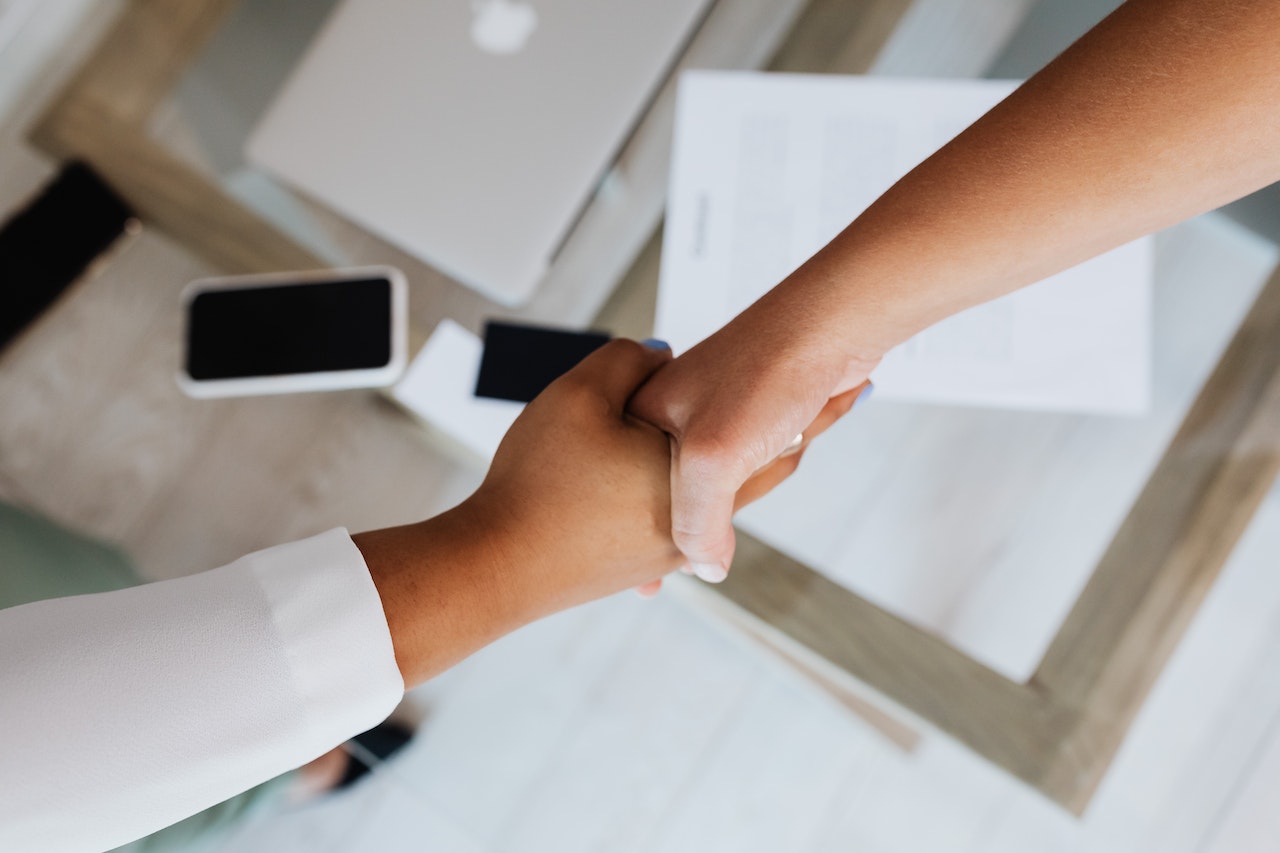 With this partnership, we will be able to offer Industry 1st Universal Device Security Repository and Patch Management for unmanaged devices, globally. I am confident that this just a start for the many more alliances and solutions that we will be offering, globally.
Raghavendra Prasad - Global Sales Head
Fidelis Group
DeviceTotal
DeviceTotal is a SaaS platform that provides risk management and security for IoT and OT devices. It was founded in 2016 by a team of experienced cyber intrusion professionals. The platform is based on its proprietary and advanced technology, which gives organizations full visibility into all their devices while continuously predicting, identifying, assessing, prioritizing, and mitigating any potential cyber threats from their connected devices.
DeviceTotal's platform is used by a variety of organizations, including financial institutions, insurance providers, and information technology companies. The platform has been praised by industry experts for its ability to provide organizations with a comprehensive view of their device risk and to help them to take proactive steps to mitigate those risks.
In addition to its SaaS platform, DeviceTotal also offers a variety of other services, including consulting, training, and support. The company's goal is to help organizations to secure their devices and to protect their data from cyber threats.