Enjoy the various benefits in both your life and job environment. At Fidelis, we work as a flexible team who prioritizes both personal and professional space of our employees. Delve into the wide range of perks and benefits provided by us. #LifeAtFidelis.
Employees are the most prominent capital in every company. At Fidelis, we show how and why it is so. So listen, read, and get inspired by our very own Fidelers as they share their thoughts on an extraordinary journey.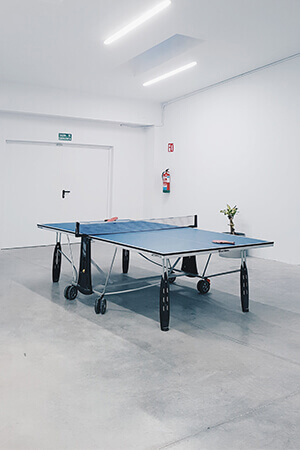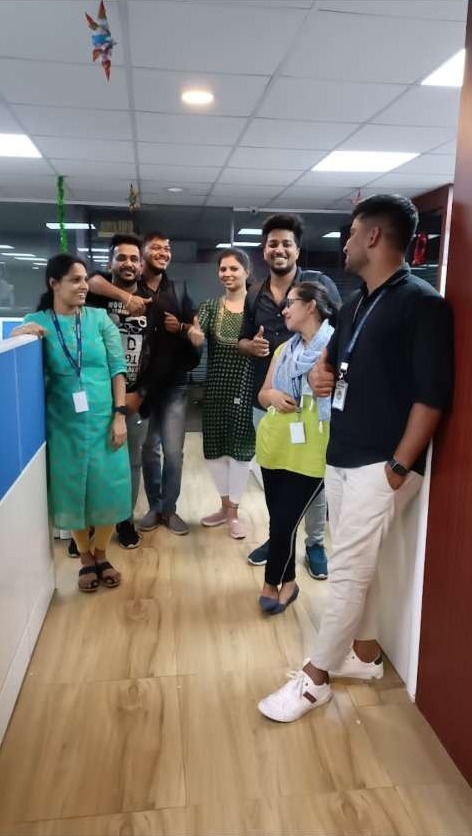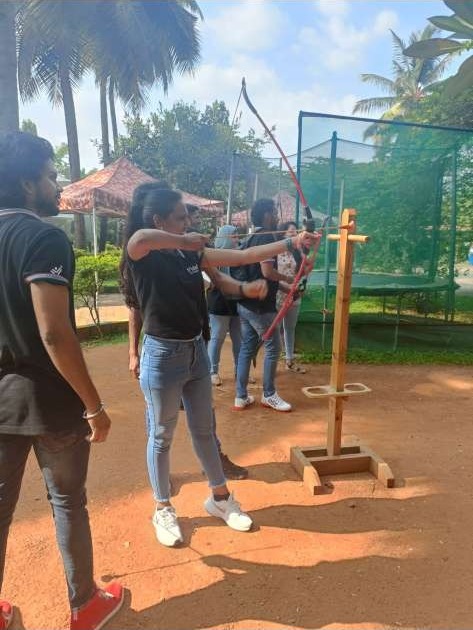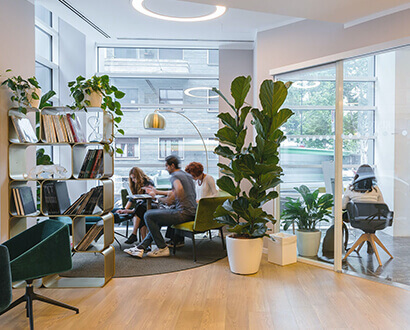 Life@Fidelis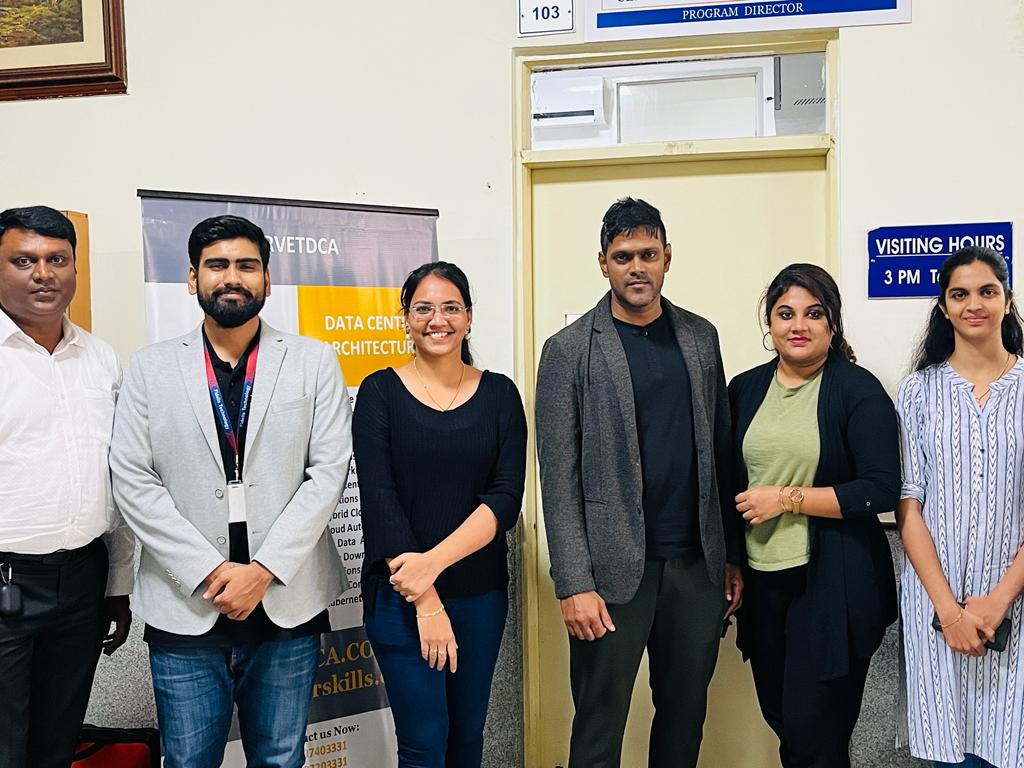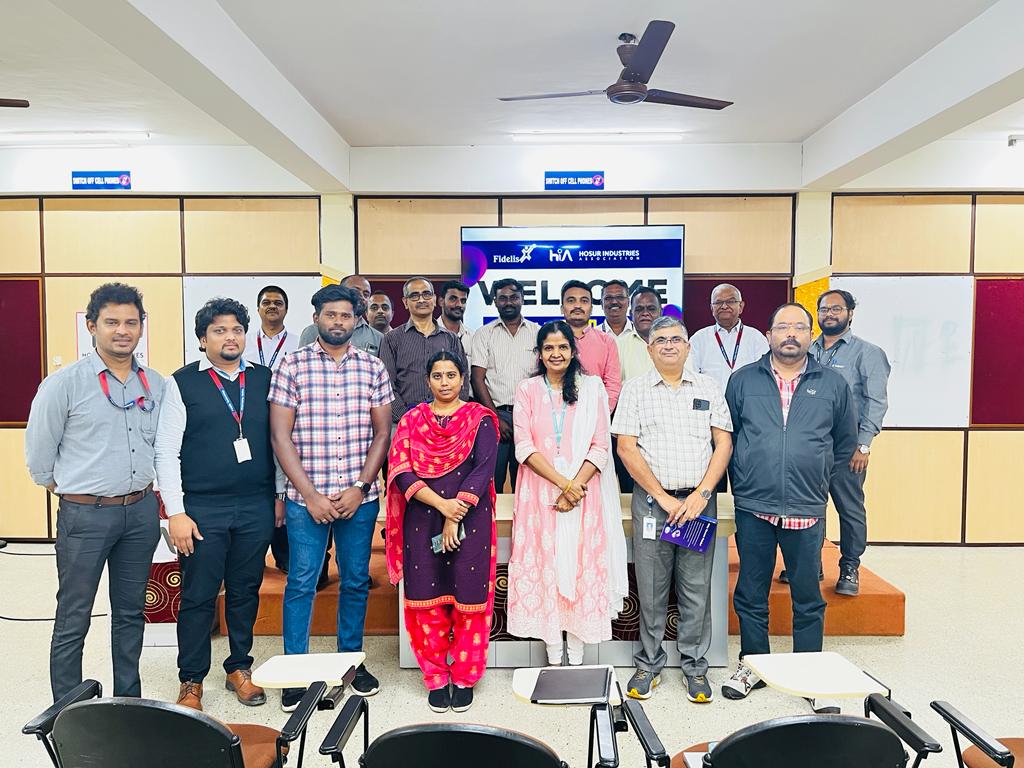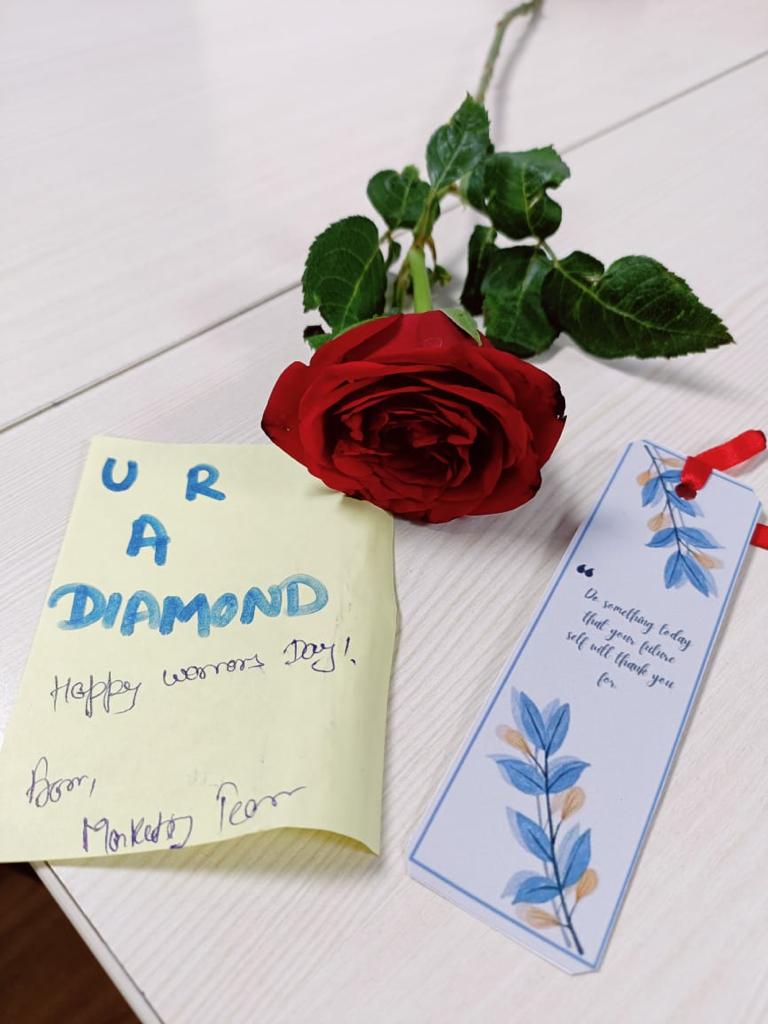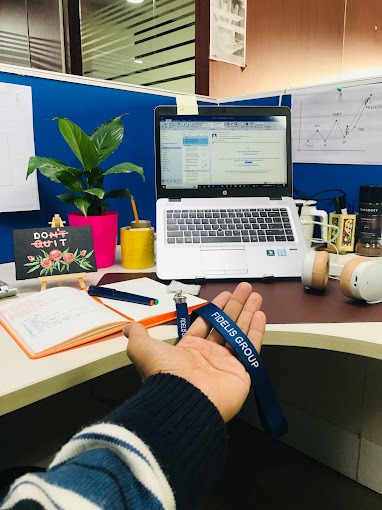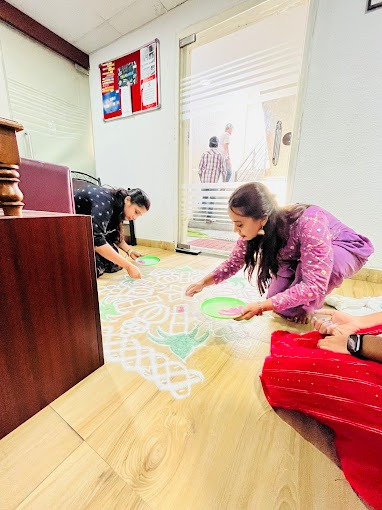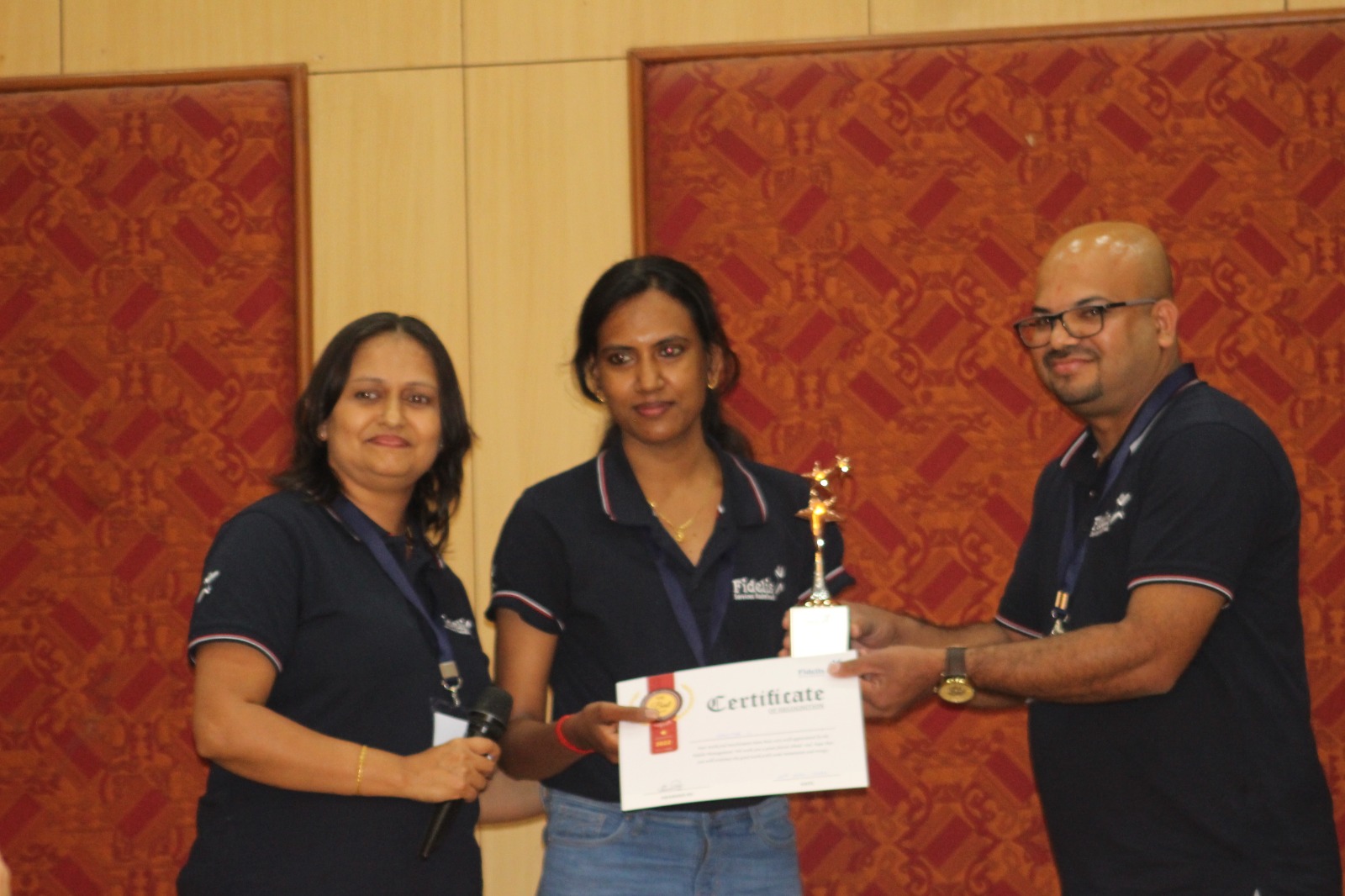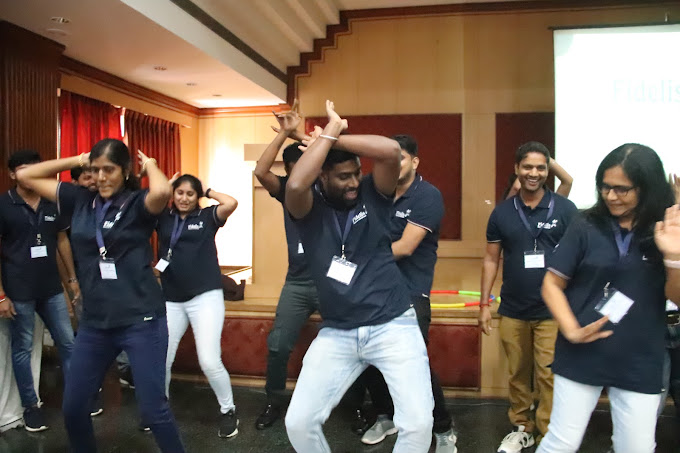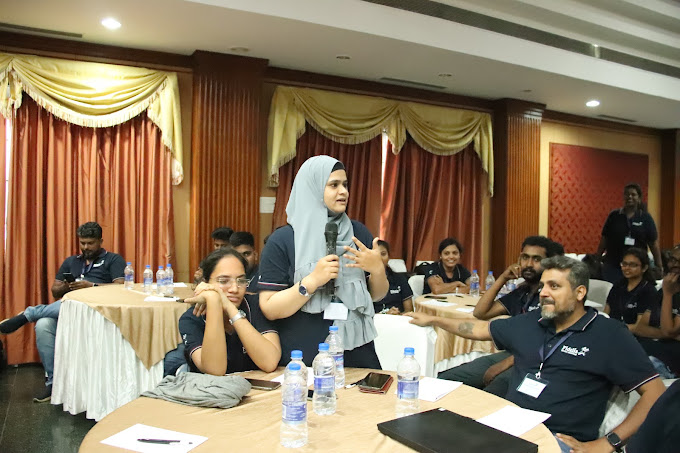 Vacation & Paid
Time Off
Maternity/Paternity
Benefits
Personal
Career Growth
Learning &
Development
Healthy
Food & Snacks
Perks & Benefits
Making an impact is foundational to who we are at Fidelis. People, Performance, Perks. These are the foundational stones of Life At Fidelis. An inside look at our space, work, and camaraderie shows we are as cool a gig as it sounds. Over the years, we have tried to deconstruct the environment into a more work-life-positive, creativity-centered force for our employees. With around 1600+ Fidelis minds under our umbrella, we have implemented a structure and standard that ensures to help shape your professionalism, aspirations, and way of life.
Employee feedback
With over 300+ reviews from our employees
Fidelis is a great place to work and build up the career in right path to make a challenging and innovative skills , Good collaboration with the clients like service based and product based which can help to build up longer career.
Sivaramireddy Vemannagari
I think working at Fidelis Technology Services is worth for me, A Wonderful experience was all the help i got from the management. Encouraging the employees to upscale the skills which will be beneficial for one's individual for their career growth.
Pradeep Raghavendra
Fidelis as given me an opportunity to start my career into this corporate world. Work culture and work environment over here in Fidelis is amazing.
Alisondefnal Dsouza