Talent.Kloud is a future ready enterprise talent cloud platform to find, source and engage on demand talent from a large pool of expert and independent consultants to outsource short term technology driven gigs or projects that require specialized skill sets with hassle free engagement models.
Our Talent.Kloud helps organizations leverage on meeting demands for specific needs, agile solutions, large range of project needs and explore more business domains and opportunities in a time and cost effective manner while harnessing expert talent through various skill pockets of consultants rather than single resource or in house people allocation.
Our platform offers proactive delivery of defined deliverables, KPI's and robust resource management in a secure, industry compliant and time bound manner,
+ On demand, flexible talent to meet business challenges
+ Trusted partner with cost effective pricing models
+ Bridging the talent gap for Enterprise Companies
+ An end to end cloud based solution architecture
+ Progression in resource management solutions
+ Scale with a value chain of a vast skill pocket
+ Organic talent development in the digital economy
+ Flexible policy framework with industry best practices
+ Full range of recruitment services for the technology sector
+ A growing specialist practice with the participation of industry leaders
We bring to the table a leadership of industry veterans, advisory and think tanks who have been instrumental in focusing future driven solutions.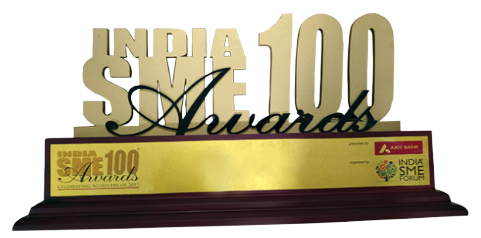 INDIA SME 100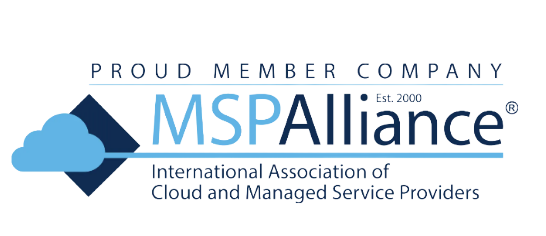 MSP Alliance
ISO Certified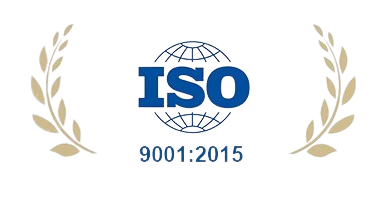 ISO 9001:2015 Certified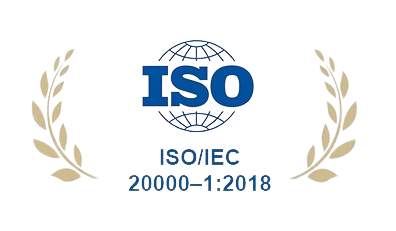 ISO 20000-1:2018 Certified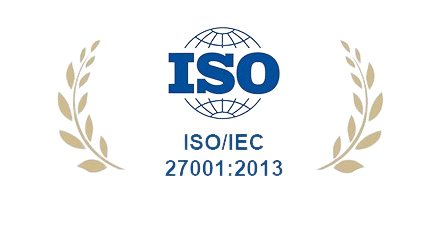 ISO 27001:2013 Certified
Clients feedback
We are Trusted by 100+ global clients
Any business owner would likely be happy to use services from Fidelis, but their efficiency and reliability might not be apparent at first. The interface might seem a bit confusing at first, but once you figure out the ins-and-outs, it is likely to prove a useful addition for businesses that often do not have the time to send out reminders about late payments or other pertinent matters. And if you are willing to pay the monthly fee, this software will help your business become more efficient in its communication and payment reminders.
Jessica Homes
I'd definitely recommend Fidelis to other people, specifically those who are looking for an end to end-managed services. The products have an intuitive interface and allow you to create connections between two disparate pieces of information in a short space of time. It helps bridge the gap between the vision and the objectives, which helps ensure the success of a small growing business.
Sharoon Kavin
We believe that investing your time and money in a well-respected, quality brand like Fidelis is the best way to make sure you get the most from your label making machine. The record of reputation, support, and excellent customer service they've built over the years is proof of this, and it's something we feel confident in recommending that you experience for yourself.
Siddhartha Kumar
Fidelis stands out among the other firms we researched because they've got a reputation for getting the job done, and they do it quickly. From strategic initiatives to Network Securities restructuring, their approach is oriented toward achieving results that matter. And if you want a more detailed breakdown of each point in this review, click on one of the links above. But if you simply want the bottom line: Fidelis is worth working with. As one customer told us, "Fidelis is a caring organization that has worked very hard in recent years to be at the cutting edge of modern marketing techniques."
Ashish Godalu