Data Centre Operations & Maintenance
Industry

Managed Services

Client

A large Fortune 500 IT Services organization supporting a Govt Client

Services

Managed Services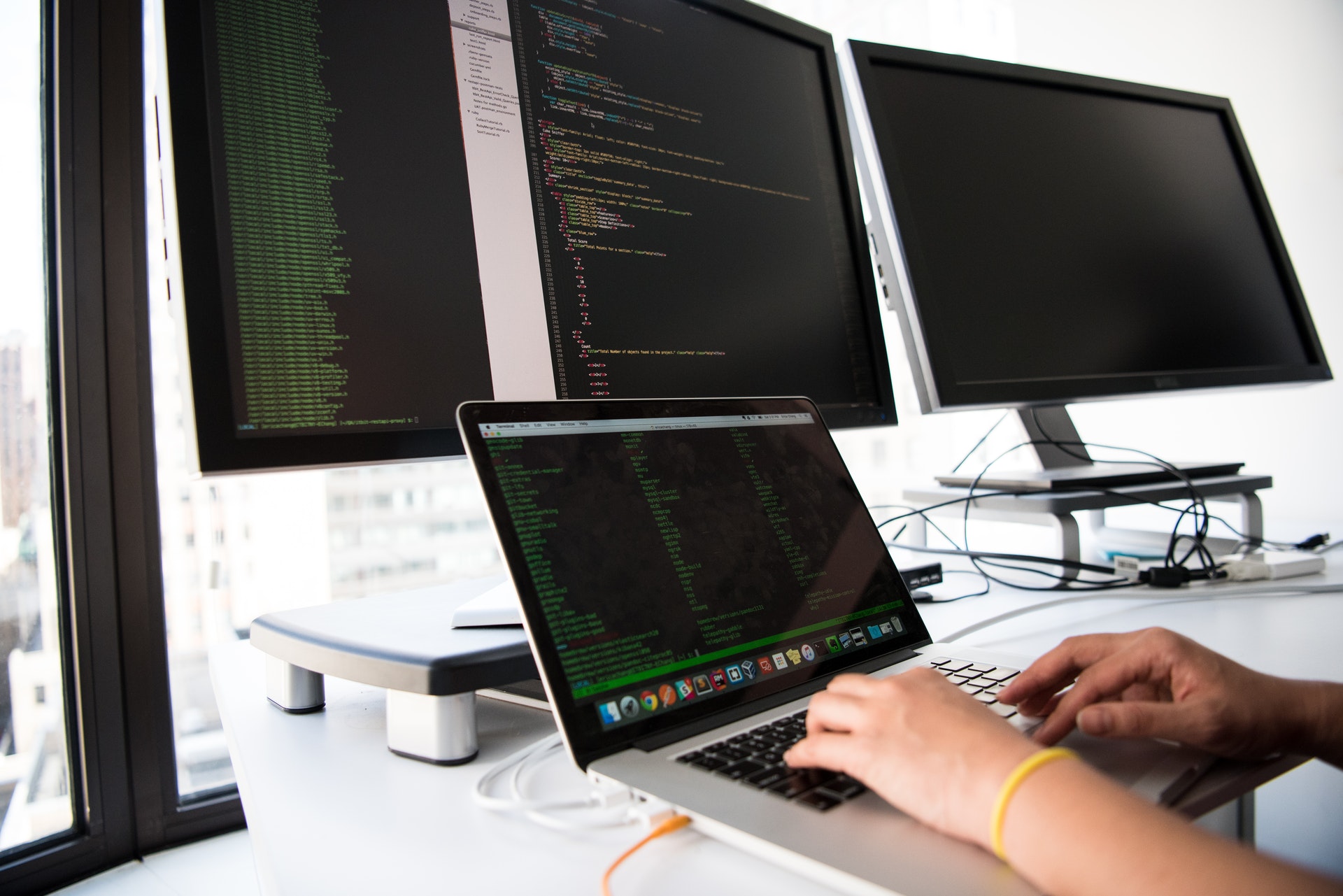 Overview
Managed Service by Fidelis Group is a complete set of offerings that accelerate organization adoption and business value. Born out of our demonstrated expertise in ITSM, and leveraging our proven Service Management Framework, FCS quickly aligns Eng., processes and technologies to drive value for enterprises. We augment a dispatch model across PAN India.
Challenge
Provision of Data Centre Support & Run operations – L2 & L2+ support
Solutions
Wintel Server Support ( Coverage:24×7)
Database Administration ( Coverage:24×7)
Data Centre IT Infrastructure Support (Coverage:24×7)
Network Monitoring & Management – HP NNM tool ( Coverage:24×7)
Results
Resources Deployment: 5 nos. ( Includes System Admins, N/W Engineers, DB Admins).